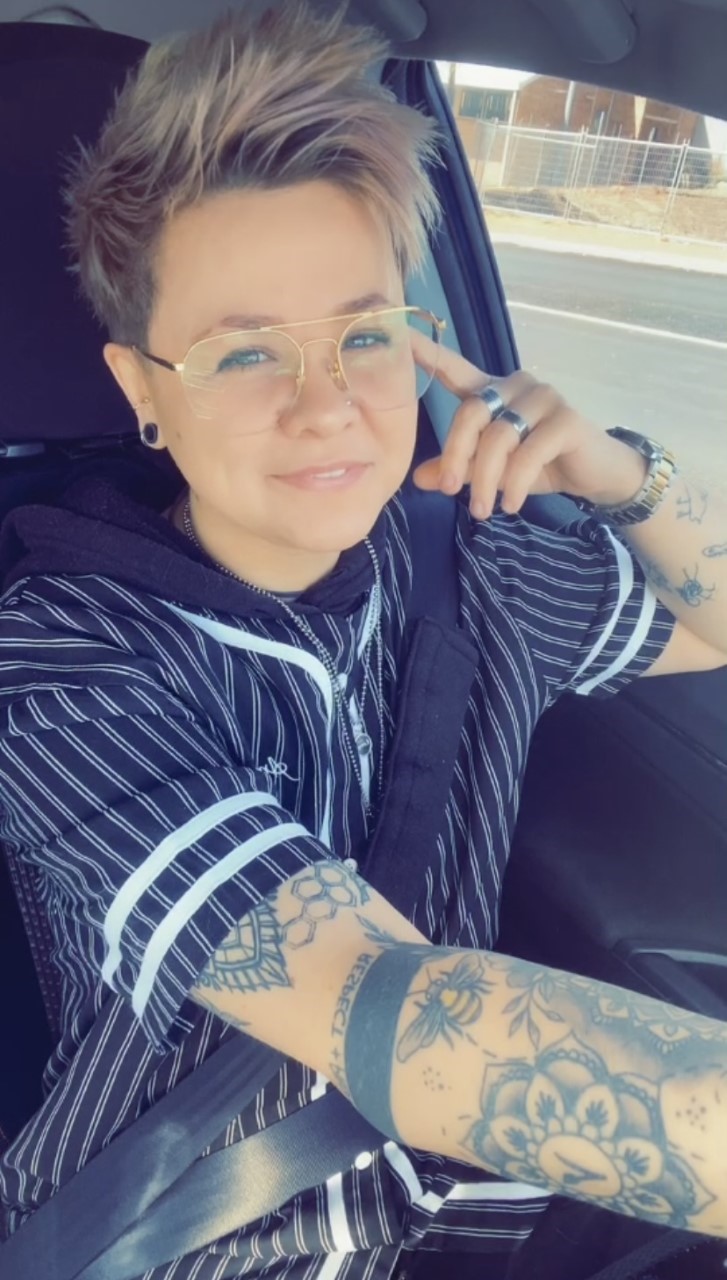 A J Bowser
AJ Bowser is a Western Australian artist who represents positivity, self-expression and unapologetic living. Her art is vibrant, unplanned and multidimensional – with words or images often hidden within her pieces.
AJ is a mum to a beautiful young girl, a proud member of the LGBTQ+ community and a passionate environmental, human and animal rights advocate.
AJ wants to thank you for using an eco-conscious reusable cup and hopes her art brings your day some colour and happiness.