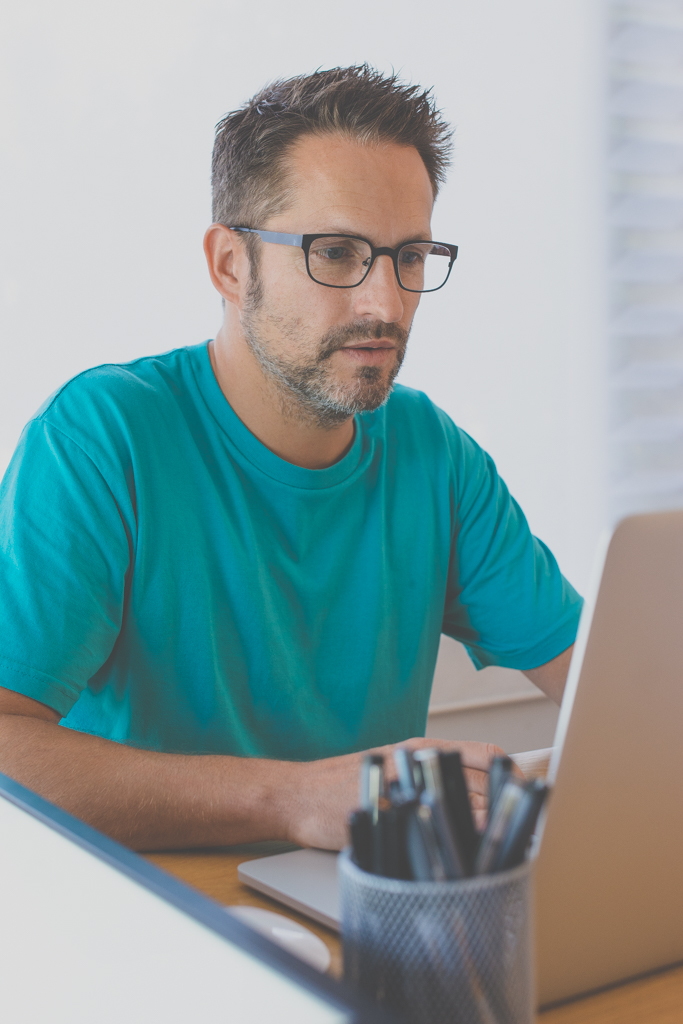 Greg Straight
Greg Straight is an artist known for his confident 'kiwi cool' aesthetic and brightly coloured graphics. His artwork reflects his engagement with the landscapes of NZ – bush, town, beach, mountain and read more
*click on image to see more of Greg's designs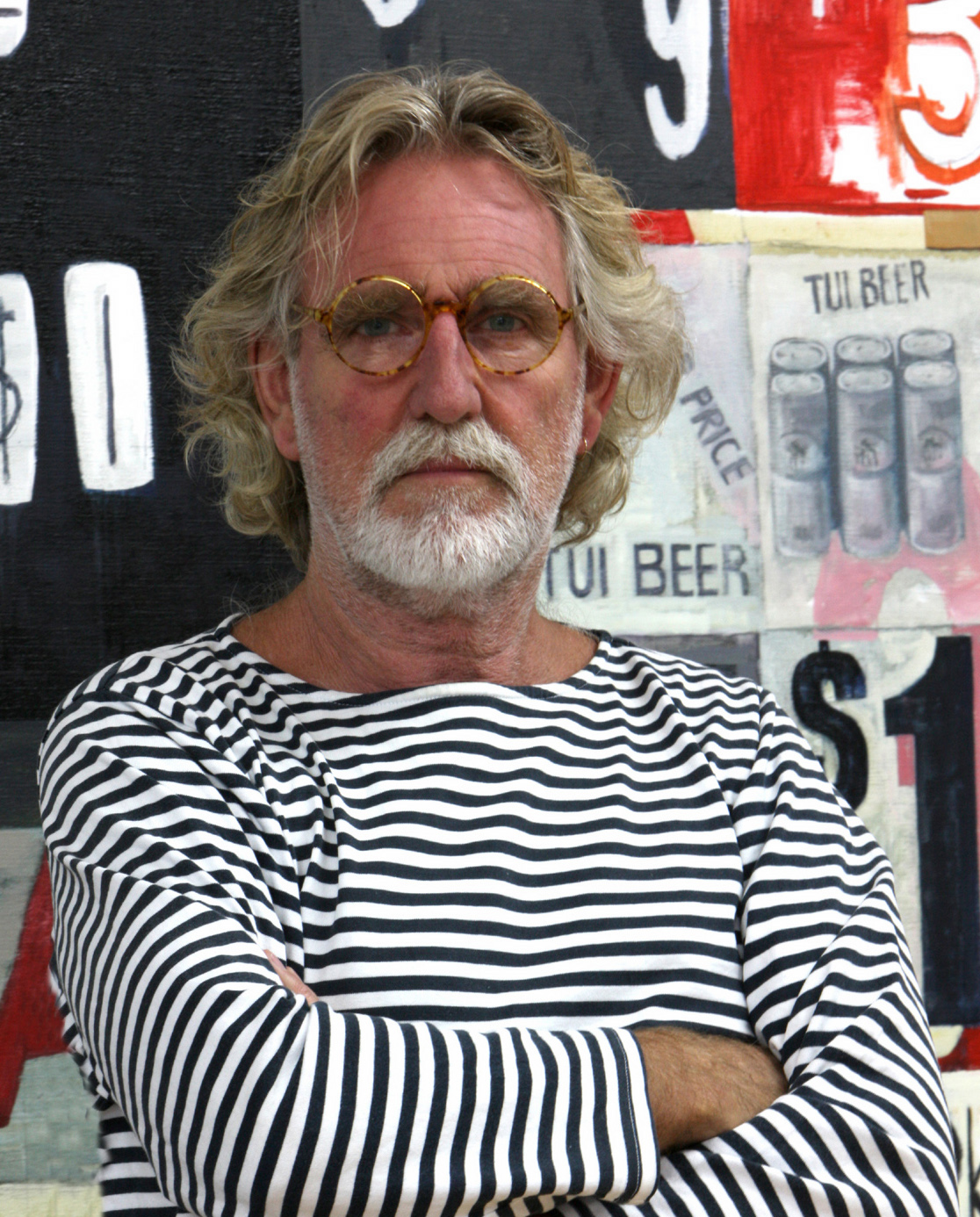 Dick Frizzell
Richard (Dick) Frizzell is one of New Zealand's most successful and high profile contemporary artists. Frizzell studied art at the Canterbury School of Arts from 1960-1964 and was employed in advertising before moving to Auckland to lecture at Elam School of Fine Arts. Dick Frizzell's print Mickey to Tiki Tu Meke is currently New Zealand's top selling…read more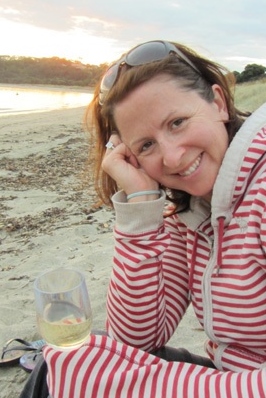 Angie Dennis
Established Auckland artist Angie Dennis has been painting professionally since 2002. Originally from UK, she has made New Zealand her home since 1998, and has never looked back. Angie has experimented in different styles and forms of art – from nudes, to abstracts, to still-life. But considering her background in Environmental Science it is not a surprise that Angie found…read more
*click on image to see more of Angie's designs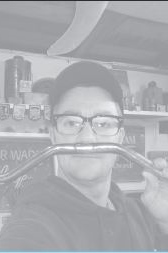 Jason Kelly
Australia – New Zealand – Artist – Chur
Word Wizard, Painting Original Hand Brushed Wonders on Wood. Influenced by everyday life, old-school New Zealand and Australia and political and environmental issues. The artworks brought…read more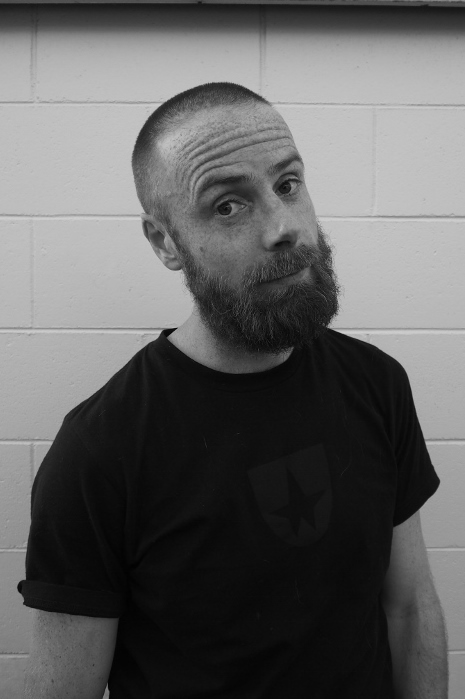 Tony Cribb
Christchurch's Tony Cribb has been exhibiting since 2001, and his darkly humorous art has found a home in many collections and galleries. Inspired since childhood by the cinematic worlds of Tim Burton and the crazy surreal characters of Jim Henson, Cribb's art is filled with whimsically surreal characters and images that are simultaneously comic and poignant. Cribb…read more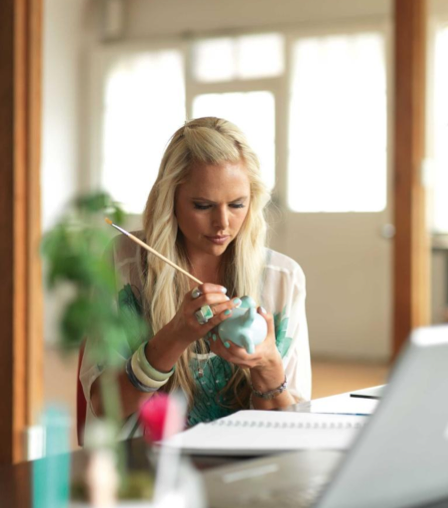 Ema Frost
Ema Frost is an Auckland based graphic illustrator and artist. Her work is inspired by the legends and mythologies of Maori and Japanese folklore that have been the muse of her imagination since she was a young girl. Ema marries the two cultures with harmonious cohesion giving her work its signature dreamlike style. read more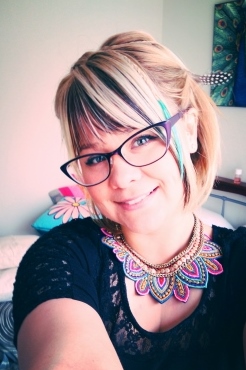 Alicia Gilbert
Alicia Jane Gilbert is a 25 year old West Australian artist with a passion for colour and pattern. She works mostly with paint pens and acrylic paint. Her pieces take between a week and 6 months to create – depending on their size. Although her art is very time consuming, Alicia enjoys the time it takes because it's a way for her to escape the chaos of the modern world and indulge in the happiness that…read more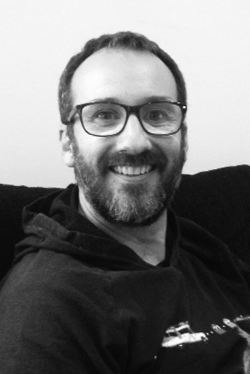 Glenn Jones
Glenn Jones is a  graphic designer and illustrator from Auckland. Glenn found internet fame in the mid 2000's with his quirky Tshirt designs that lead to the creation of his own US based brand. They've been worn by celebrities, appeared regularly on popular US TV shows and…read more
*click on image to see more of Glenn's designs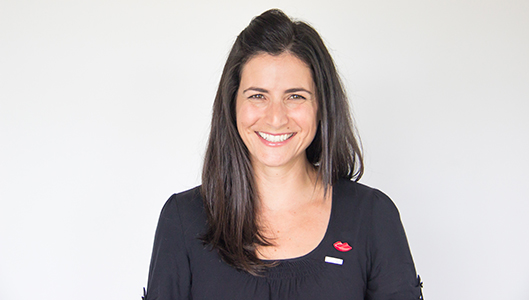 Liora Saad
New Zealand designed and owned, Toodles Noodles is an eco-friendly lifestyle and homeware …read more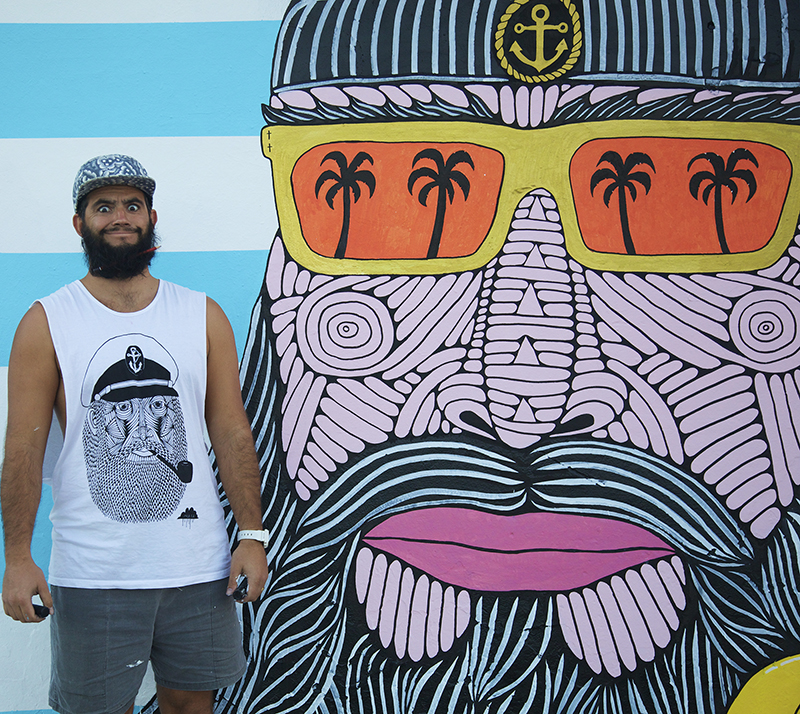 Mulga
Mulga is Joel Moore, a Sydney based artist, freelance illustrator and poet who paints murals, designs t-shirts and runs the Mulga brand. He left his finance job…read more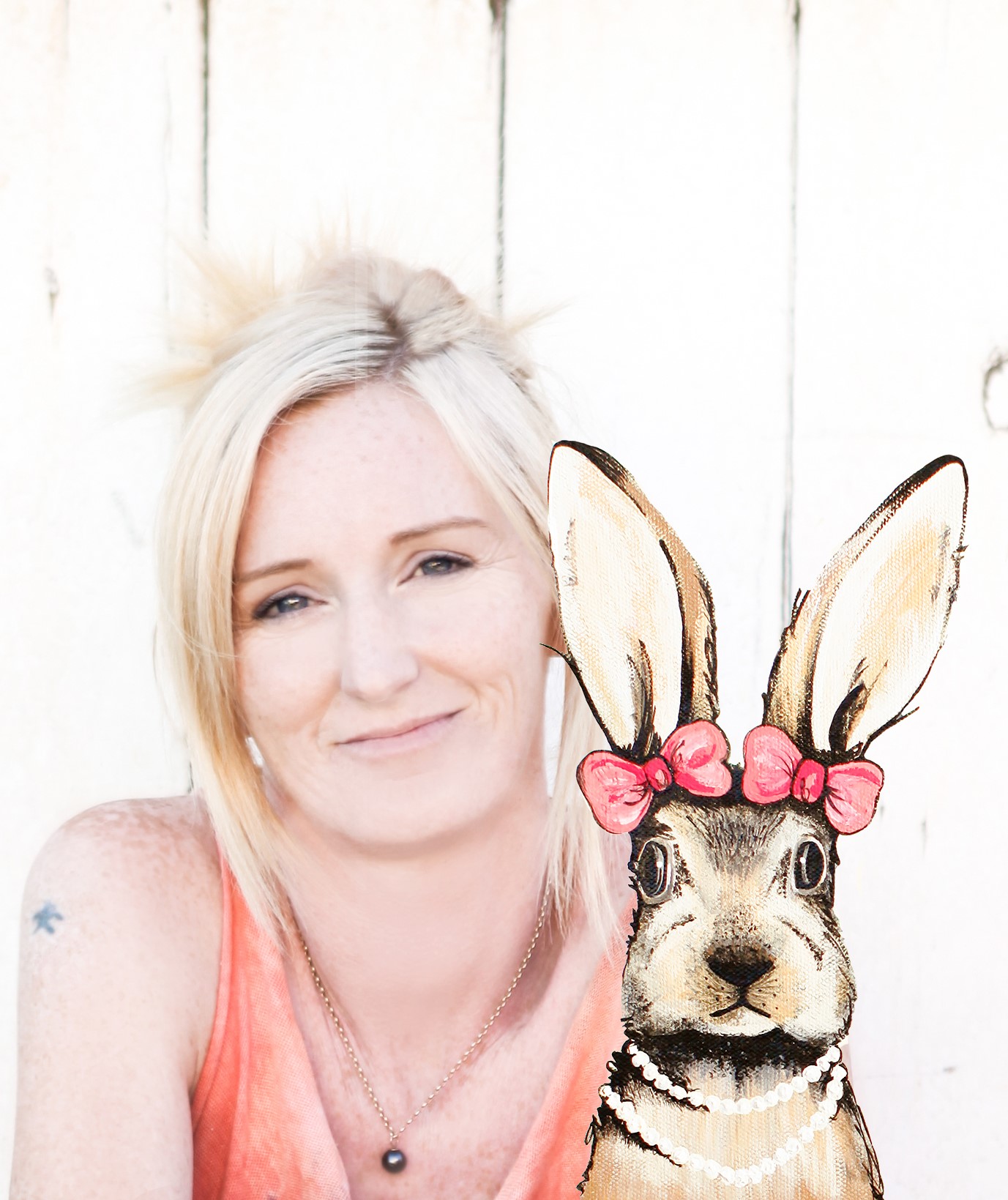 Love Lis {Lisa Robertson}
Auckland based artist Lisa Robertson, better known at 'Love, Lis' creates beautiful animal and bird paintings, predominantly in Acrylics on Canvas.
While Lisa's only real 'when I grow up' dream was to paint, it wasn't until after her children were born that she returned to uni to rekindle her skills before throwing herself…read more
*click on image to see more of Lisa's designs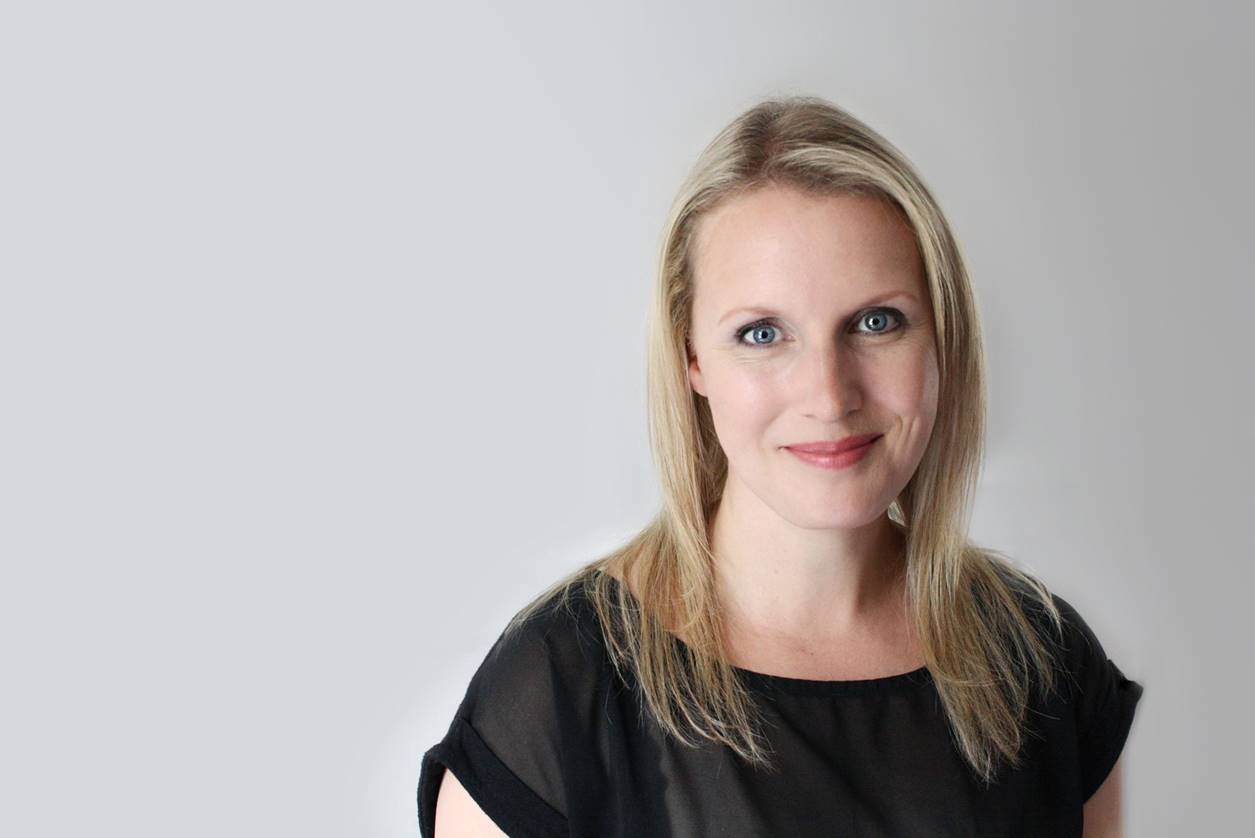 Janine Millington
Janine Millington is an artist, illustrator, children's book illustrator, art tutor, and graphic designer from Southbridge, Canterbury. She creates detailed art with intricate drawings and…read more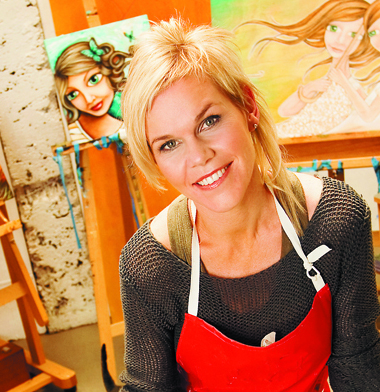 Mandy Williams
Tauranga-based artist Mandy Williams has been passionate about art since she can remember. She started painting after having her first child. 'Having children reminded me of the simple things in life that are so special. Once I had my inspiration it was hard to put my brush down!' read more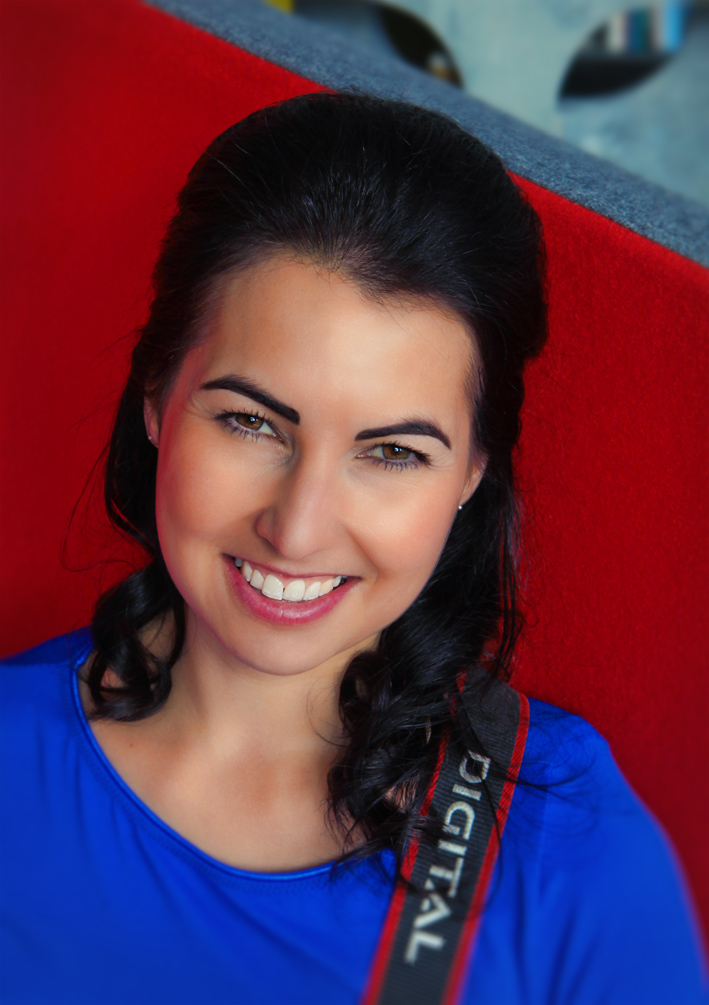 Lucy Gauntlett
After 10 years working as an architect whilst building her photography career, Lucy is now pursuing photography full time. With both professions the fundamentals lie with composition, colour and detail and she is currently concentrating on textural, layered works that merge photography, painting, texture and illustration.  Graphic printed 'ímage on glass' kitchen splashbacks, ceramics and collage are other areas she is currently exploring.