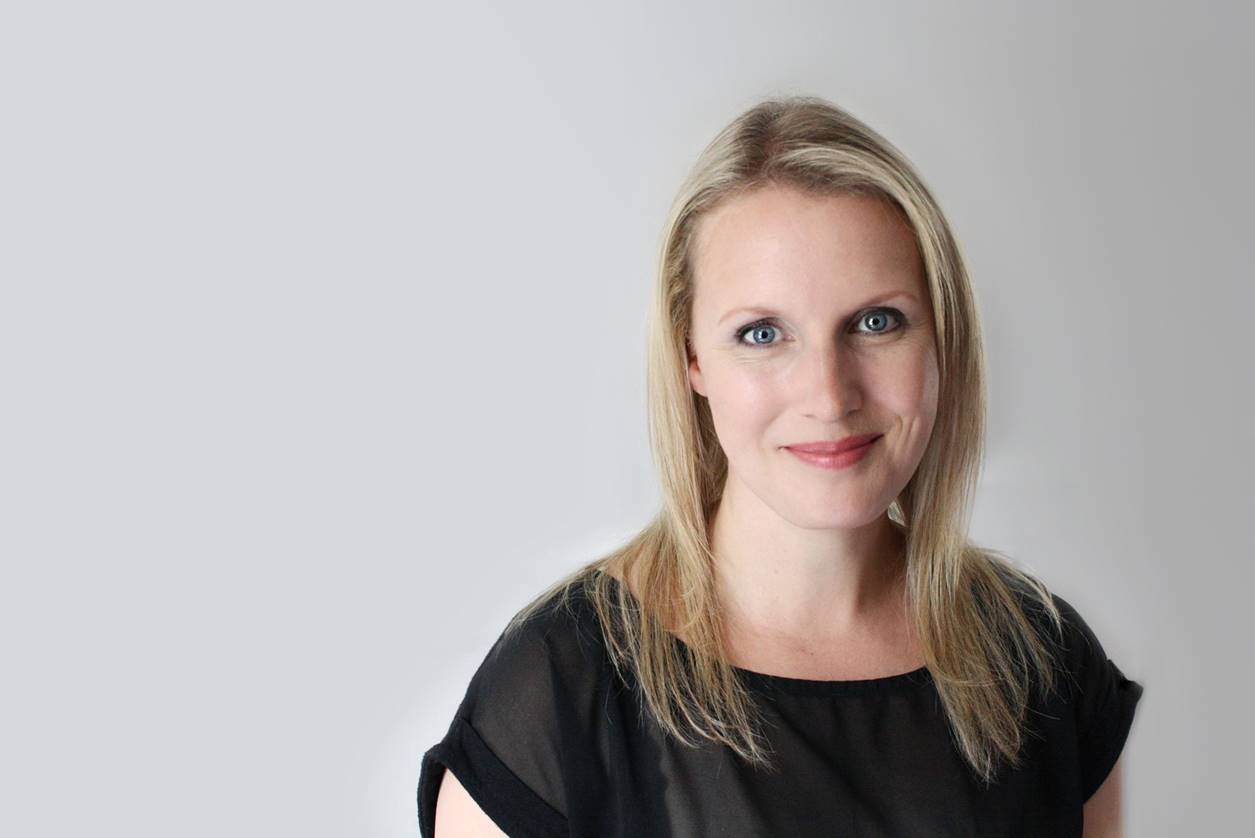 Janine Millington 
Janine Millington is an artist, illustrator, children's book illustrator, art tutor, and graphic designer from Southbridge, Canterbury.
She creates detailed art with intricate drawings and bright, vibrant colour.
Her background in graphic design has given her creativity a practical edge and she's equally happy working on her own projects or designing to a brief. Her work is often created in two parts – detailed hand drawings, and painting – either traditional style or digital.
As well as her day job as an artist, Janine is kept busy with her four children and renovation project of an old hall as a home which she and her husband are completing together.